Big Sexy?
I love it. 
Thank you, TLC!  
/signed me + my jiggly thighs. 
What did we talk about in torts today?
Hypothetical self-defense examples. 
Starring: 
"That guy from the Dark Knight:"
"My dastardly evil twin"
And
"Doctor Jekyll and Mr. Hyde:"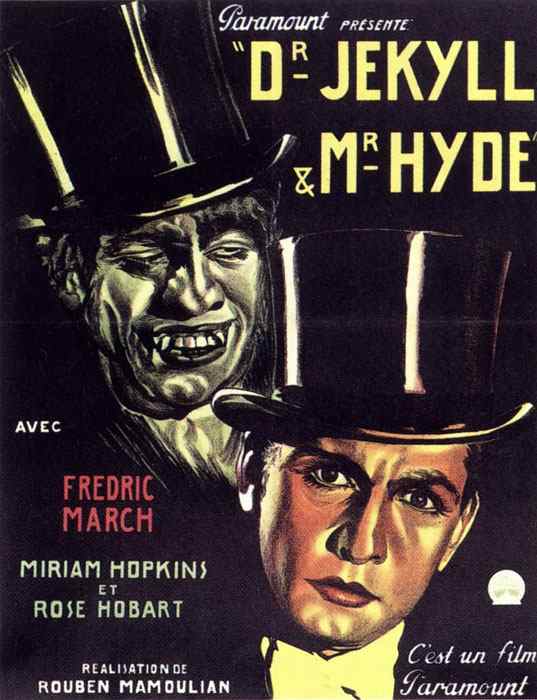 I LOVE torts. 
Posted
1 year ago
2 notes
Yes, this.  I was about to type out the very same post, but you've beaten me to it! highfive, fellow baby law student!

Law student and Dragon Age fangirl? Let's be best friends. :)
Eeee, yisssss!!!
Posted
1 year ago
116 notes
In honor of a surprisingly successful tumblr launch, a cartoon.

[EDIT] The artist behind this is Grace Vibbert (aka Milesent), thanks for the source, Kate!
YES. Oh my goodness, yes!
Posted
1 year ago
416 notes
I am so excited for this game. I'll pay Bioware to play a first-person game online. *shifty eyes* Also, the Twi'lek and the human next to her have an uncanny resemblance to Mission and Dustil. Har har har. 
Posted
1 year ago
10 notes
/cartwheel!
Posted
1 year ago
5 notes
A long silence passed between them, and Loghain sat looking at his hands throughout it.  He did what she had seen him do before, turning his hands palm up, then palm down.  Hairy, scarred, and rough, his hands were a man's hands, a farmer's hands, a soldier's hands.  "If," Loghain said slowly, "you come to the practice yard this afternoon, I will give you my answer."  He did not look at her as he spoke.
The Warden had felt those hands on her - they cupped swells and mounds, and stroked down heated skin, traced scars and birthmarks, and held her body still.  They'd been tangled in her hair roughly, and stroked through her hair with deliberate precision.  The hands had inflicted bruises, but they had also held wounds shut to stop the bleeding.  Loghain's hands had done many things for her, to harm her, but to also heal her.  She knew each callus as her own, as well as every pebbled vein and scratched knuckle.  She liked Loghain's hands.  Even when she was angry with him.
—-
My OTP. <3
Posted
1 year ago
4 notes
Every time I look at this picture I'm blown away.  GRIFFONS. AMG. I can't believe I was so lucky! Eeeeeee.
The art was done by Sinvraal, for the Grey Tales, which was written between myself, Shakespira, and Gene Dark for ze Bioware Big Bang Challenge at LJ.  
Posted
1 year ago
41 notes
Yes. Yeeeessss.  Vindication, at long last. 
Posted
1 year ago
12 notes